Buy Yeast Brink Keg for Yeast Propagation
Views: 158 Author: Site Editor Publish Time: 2019-11-01 Origin: Site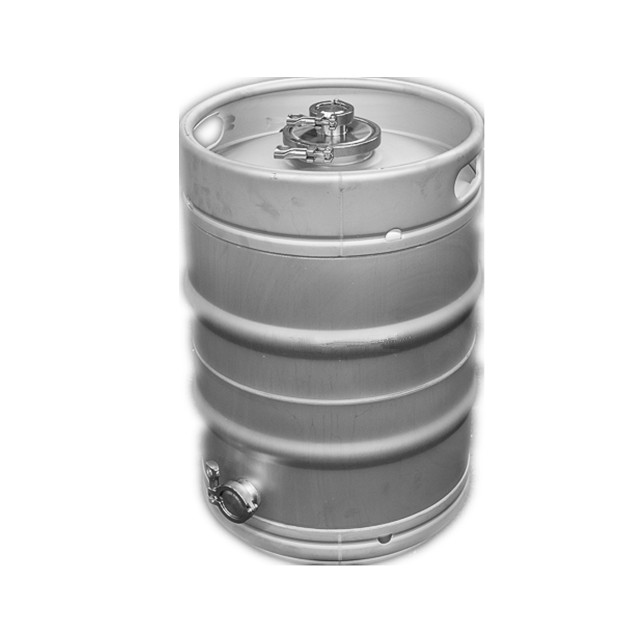 What is a Yeast Propogation Tank?
It is a stainless steel keg that converted to be suitable for yeast propagation or special storage needs, to collect yeast from a fermenter and save them, and pitched again into the next batch of beer. The yeast keg has a 4 inch Tri-Clamp top port and a 1.5" Tri-Clamp port near the bottom. Shuangzhan machinery (newtekindustry) offers 1/2 bbl, 1/6"th, 15gallon, 60L, 20L
Hardwares for a standard yeast brink.
single pin clamps 4" and 1.5"

EPDM or silcion gaskets 4" and 1.5"

1.5" tri-clamp end caps


tri clover cap reducer 4"x1.5"

pull handle or trigger handle 1.5" clamp butterfly valve (4" clamp valve is too big, expensive and not convenient to attach other fittings)

You can add pressure gauge, hose barb, tee, elbow as well.

no MOQ
Keg dimension attached.