Advantages of Sanitary Clamp Flanged Gaskets
Views: 10 Author: Site Editor Publish Time: 2019-05-29 Origin: Site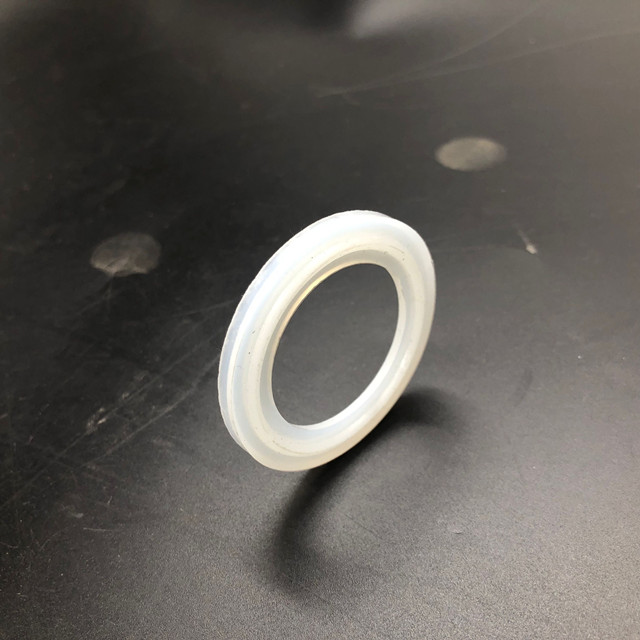 Sanitary Gaskets are used widely in the Food, Dairy, Beverage, Biotech, Pharmaceutical, and all other sanitary process industries to seal clamp connections in sanitary pipe lines.
Shuangzhan machinery offers Flanged Tri-Clamp sanitary gaskets are manufactured with flanges to aid in installation.
There are plain and flanged type of sanitary tri clamp gaskets, plain type is common use, and we often call it ferrule gaskets, but flanged type have wider application, it can be used at bevel and clamp fitting both, cover the flange end very well to get a better leak-proof function, and long life time with its thicker wall and design. pls see attached photo for clear details.
Gaskets for clamp fittings are available in several different materials and size:
1. Buna-N, EPDM, Teflon, Viton, FKM and silicone
2. 1/2", 3/4", 1", 11/4", 1.5", 2", 2.5", 3", 4", 5", 6", 8", 10", 12".