The characteristics of hygienic stainless steel tank bottom valve
Views: 4 Author: Site Editor Publish Time: 2020-03-19 Origin: Site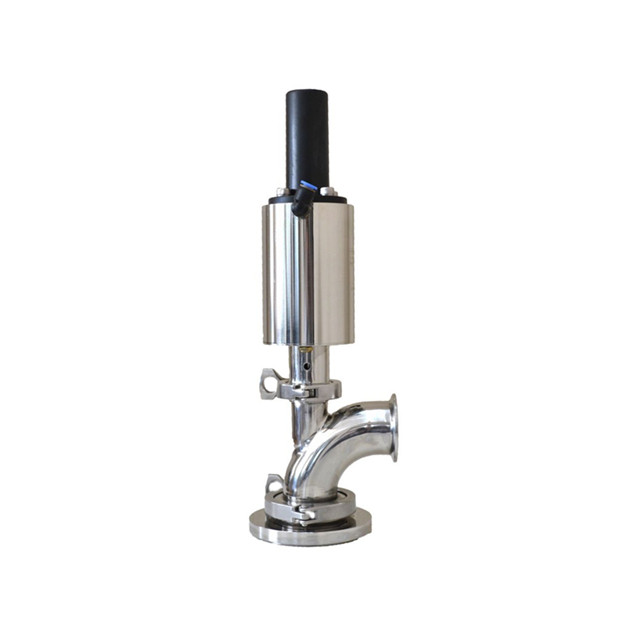 Shuangzhan machinery provide hygienic tank bottom valve manually or air actuated, there are ball valve and diaphgram valve type as well.
The characteristics of the tank bottom valve given by its structure are as follows:
1. Compact structure to ensure installation in a small space.
2. The structure is ideal both in terms of flow rate and process requirements. In addition, there is no turbulence when emptying.
3. Interfaces for all current international standards, such as welded, clamped or threaded.
4. The valve body materials are all SUS316L.
5. The surface of the valve body can be mechanically polished or electropolished according to customer requirements, and the precision can reach 0.25um.
6. the tank bottom valve can be equipped with manual or pneumatic.
Ball valve type-A
Ball valve type-B
Tank bottom diaphragm valve