How to Build a 500L Brewery System
Views: 6 Author: Site Editor Publish Time: 2019-05-29 Origin: Site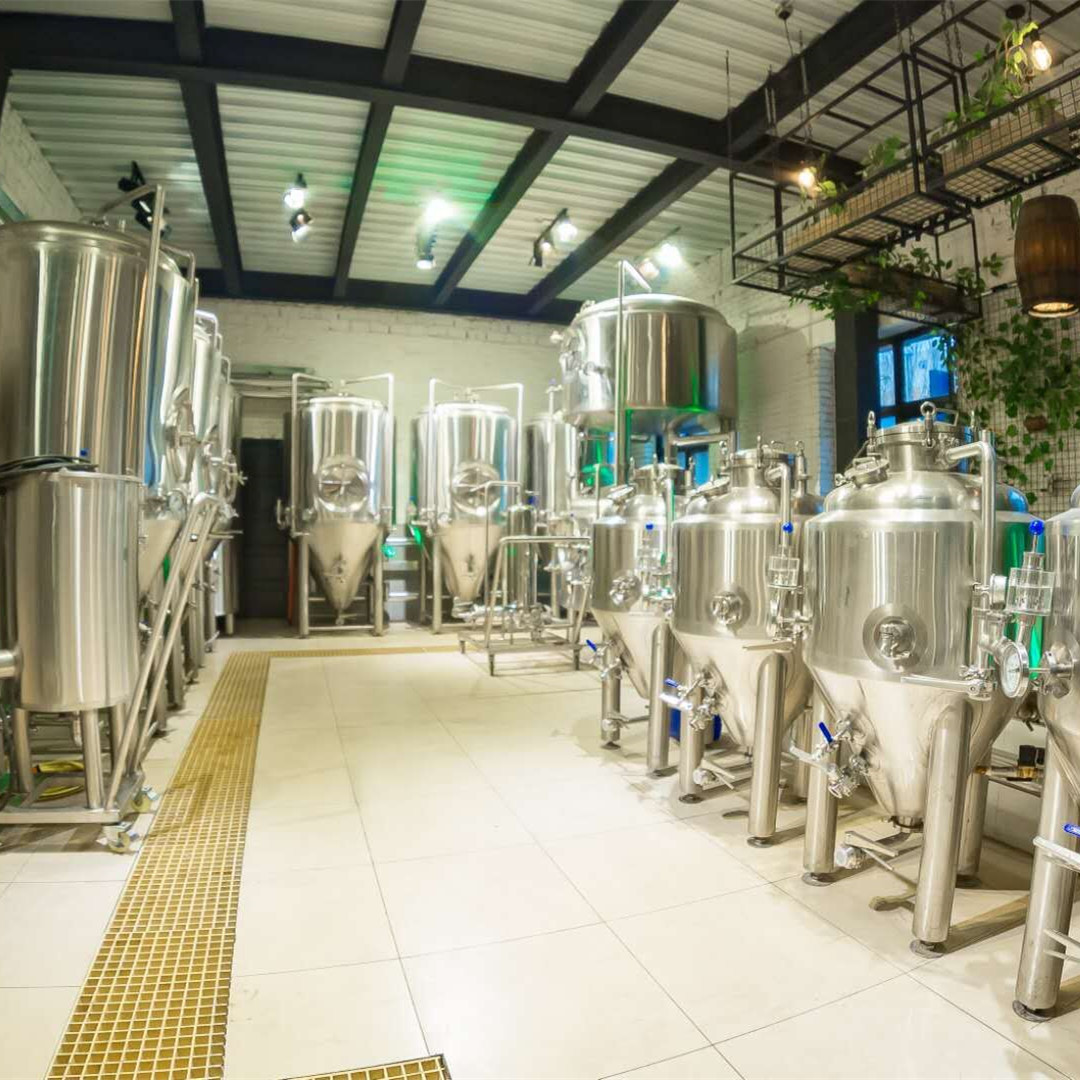 Shuangzhan Machinery not only provides brewery equipment, sanitary hardwares and valve, but also offers design and installation service, the picture is from a brewery named GuoShan Che which we design and install, you can see all vessels and hardwares are excellent finish and quality.
1. Consult government if you need any license, such as in China, we need SC license if you want build a brewery.
2. A enough room to put all equipment, including brewing, filling and packing equiment, get a layout of the room, our engineer can make a CAD file for you show how to put them well.
3. Find a responsible factory to provide equipment, hardwares and after service.
4. Installation.