SS Tri-Clamp Dewaxing Columns
Views: 17 Author: Site Editor Publish Time: 2019-05-02 Origin: Site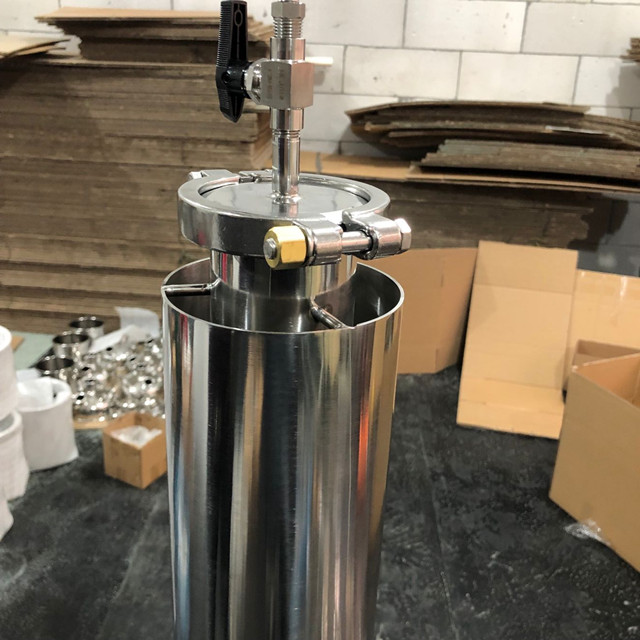 Tri-Clamp Dewaxer Columns, your necessary part of your plant extractor.
Tri-Clamp Dewaxing Spool Pipe, also know as tri clamp dry ice spool pipe, intended to put dry ice into the sleeve to chill the material inside the column.We weld a big pipe outside from inner pipe.
We suggest use full jacketed dewaxing tubing as well, same function, but easier and recycle.
1. Sanitary 304 grade stainless steel.
2. Nice polish inside and outside.
3. 1.5"/2"/3"/4"/6"/8"/10" tri clamp diameter available, length is customized.
4. Tri-clamp ferrule or female threaded drain port with cap