Sanitary Moonshine Still Extended Sight Glass
Views: 23 Author: Site Editor Publish Time: 2019-05-02 Origin: Site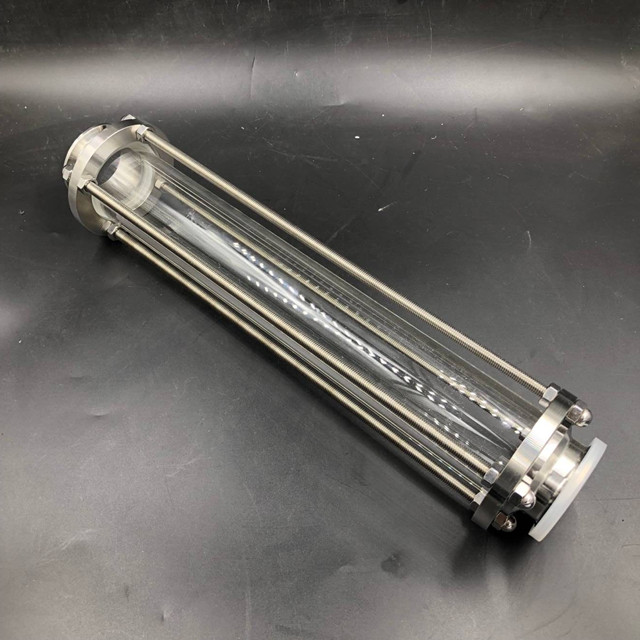 sanitary stainless steel sight glass column.
This sanitary sight glass column is made of food grade stainless steel 304, with silicon sealing, clamp ferrule on both ends. It is very good for moonshine still and plant extracting.
whole stainless steel body is made by advanced CNC mahchine, nice finish.
food grade stainless steel 304 material, even the bolts and nuts, 316l is available.

1.5",2",3",4",6",8" diameter are optional, length is customized.

food grade silicon sealing, EPDM/VITON/PTFE is fine to make as well.