What is rotary check valve for paste filling machine
Views: 71 Author: Site Editor Publish Time: 2019-06-10 Origin: Site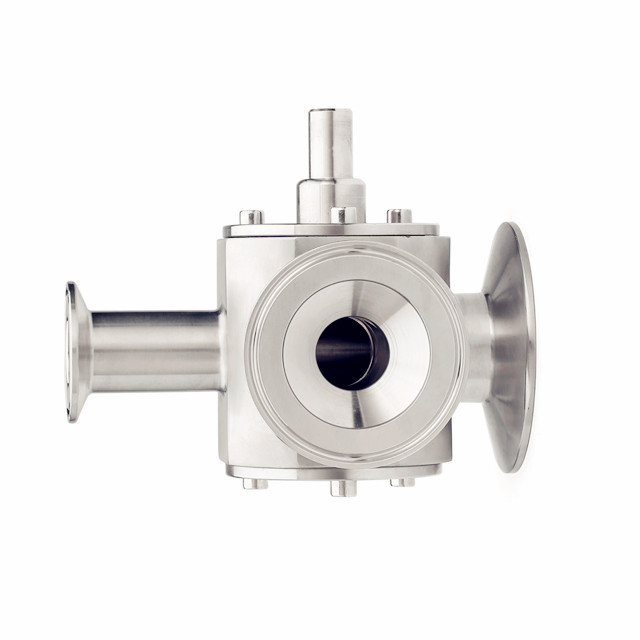 Stainless steel rotating check valve for paste filling machine
Shuangzhan machinery has own CNC machine, so we can make filling machinery valve as well, high quality undoubtely.
Features:
Food grade finish inside and outside, electric polish is available.

Constructed by AISI304 or AISI316 material.

No any sandholes on the sureface.

Smooth edge, great welding work.

1",11/4",1.5" optional

Customized is available, we provides design service.